Design Portfolio
---
Picture Book

In education, picture book can play a vital role in inspiring visual thinking. Especially, I see the value in silent picture book for having the narrative power of bridging cultural and linguistic barriers. Moreover, siletn picture book can promote endless discussion and discoveries, imagination, storytelling the past experiences that cannot be delievered in words. Below are some silent picture books that I have created since 2015.

---
Sunset and Darim (2021-2022)
Digital Illustration

---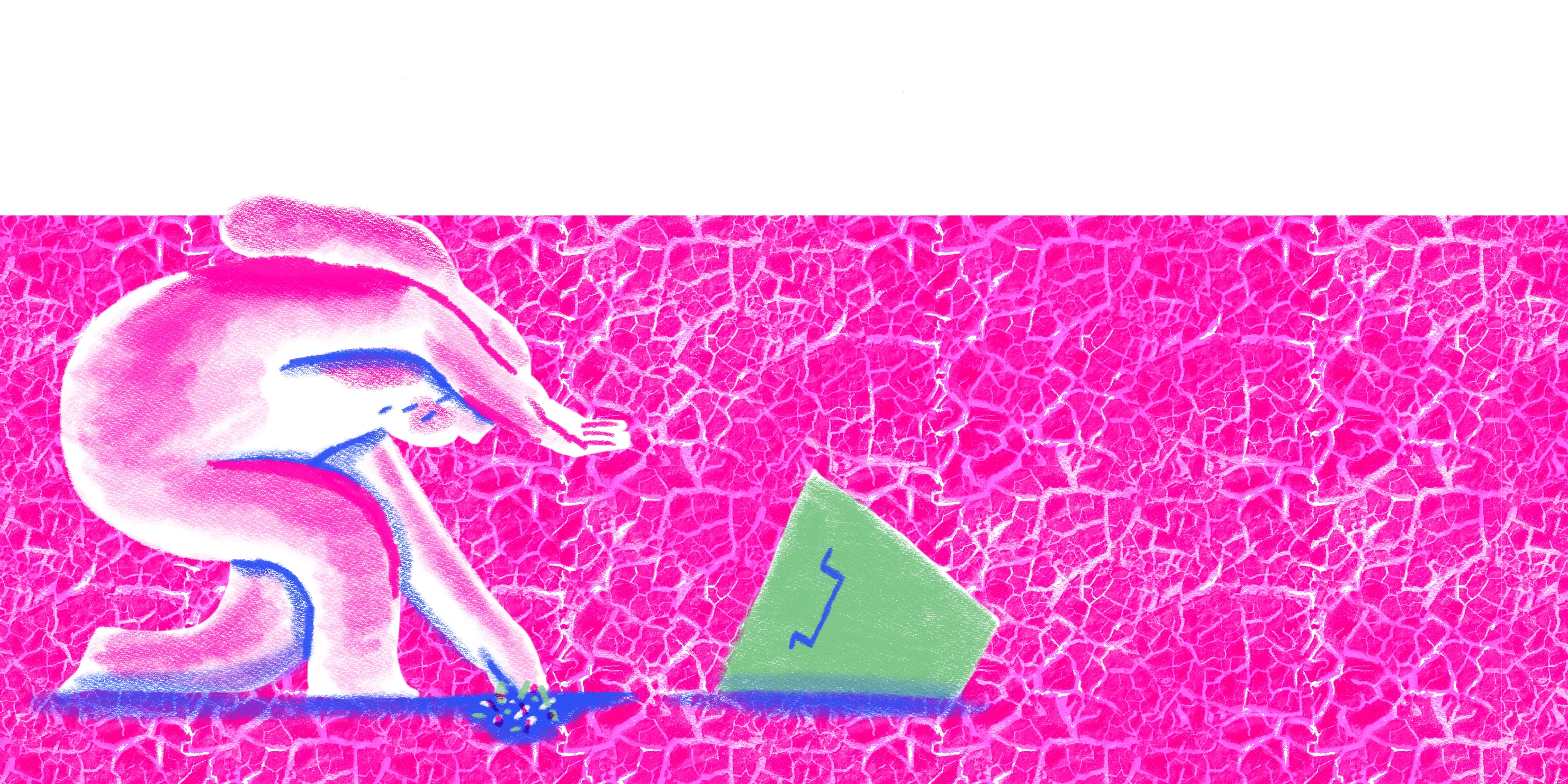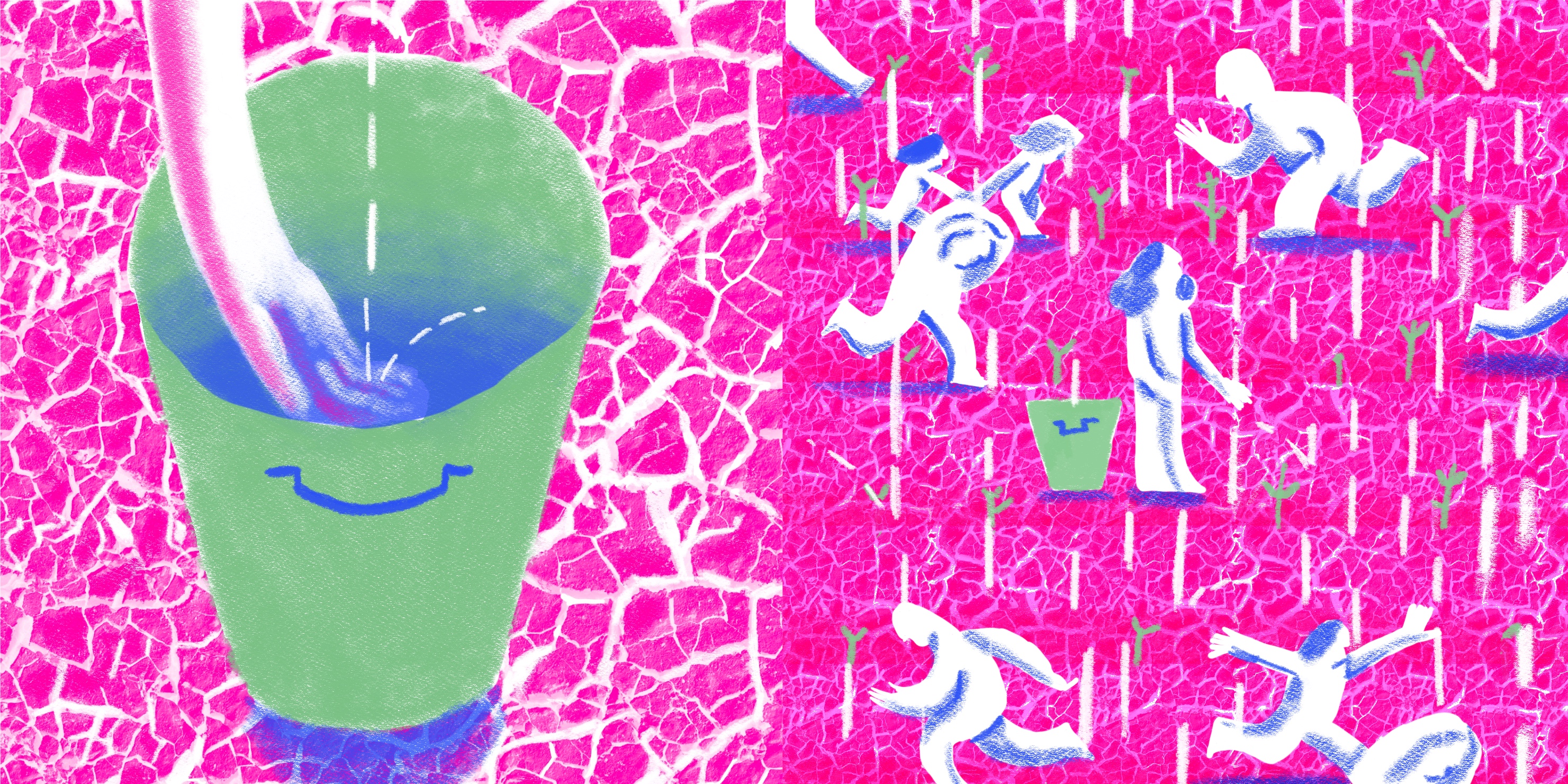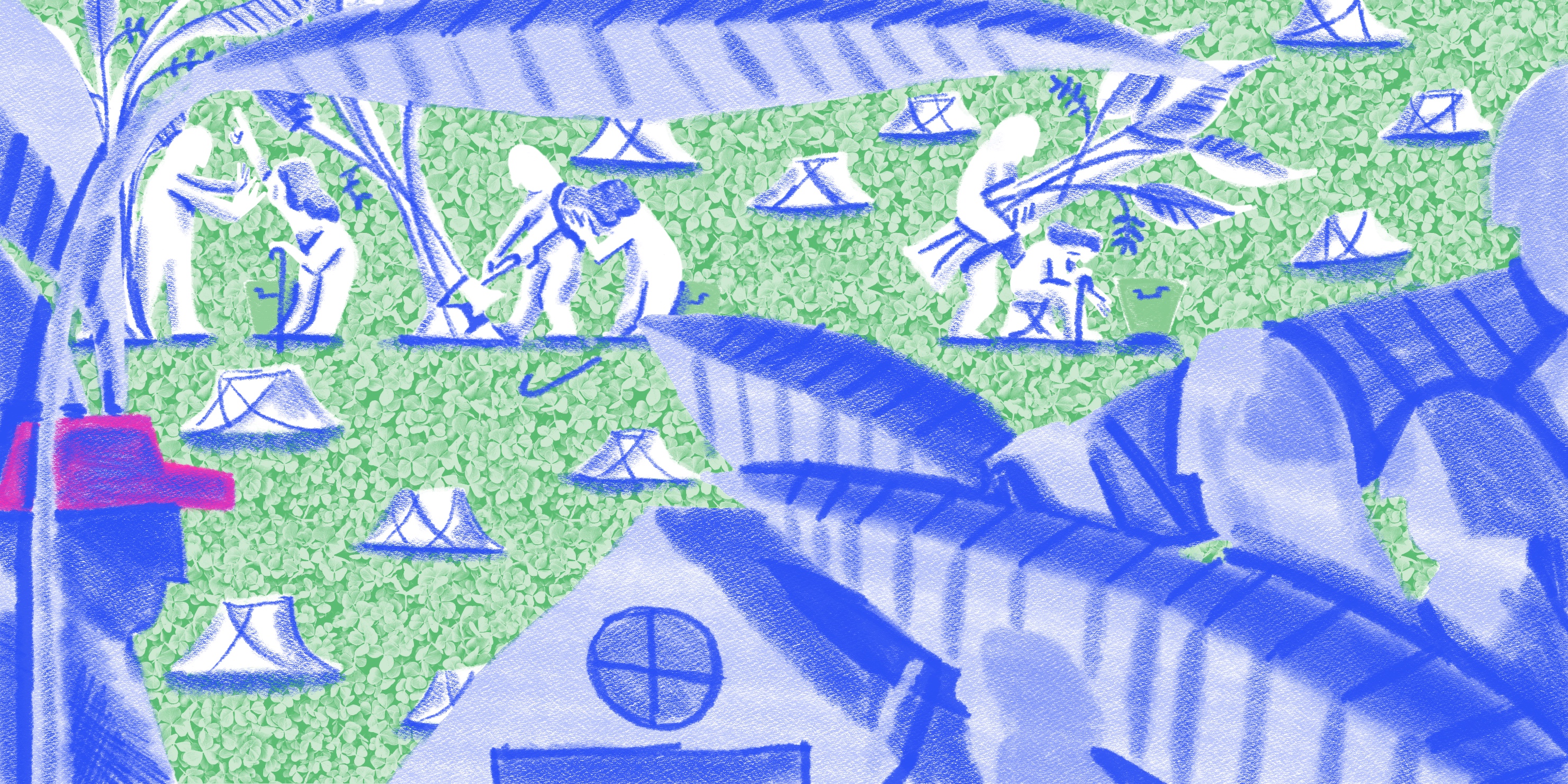 Planters (2018-2019)
Digital Iillustration

---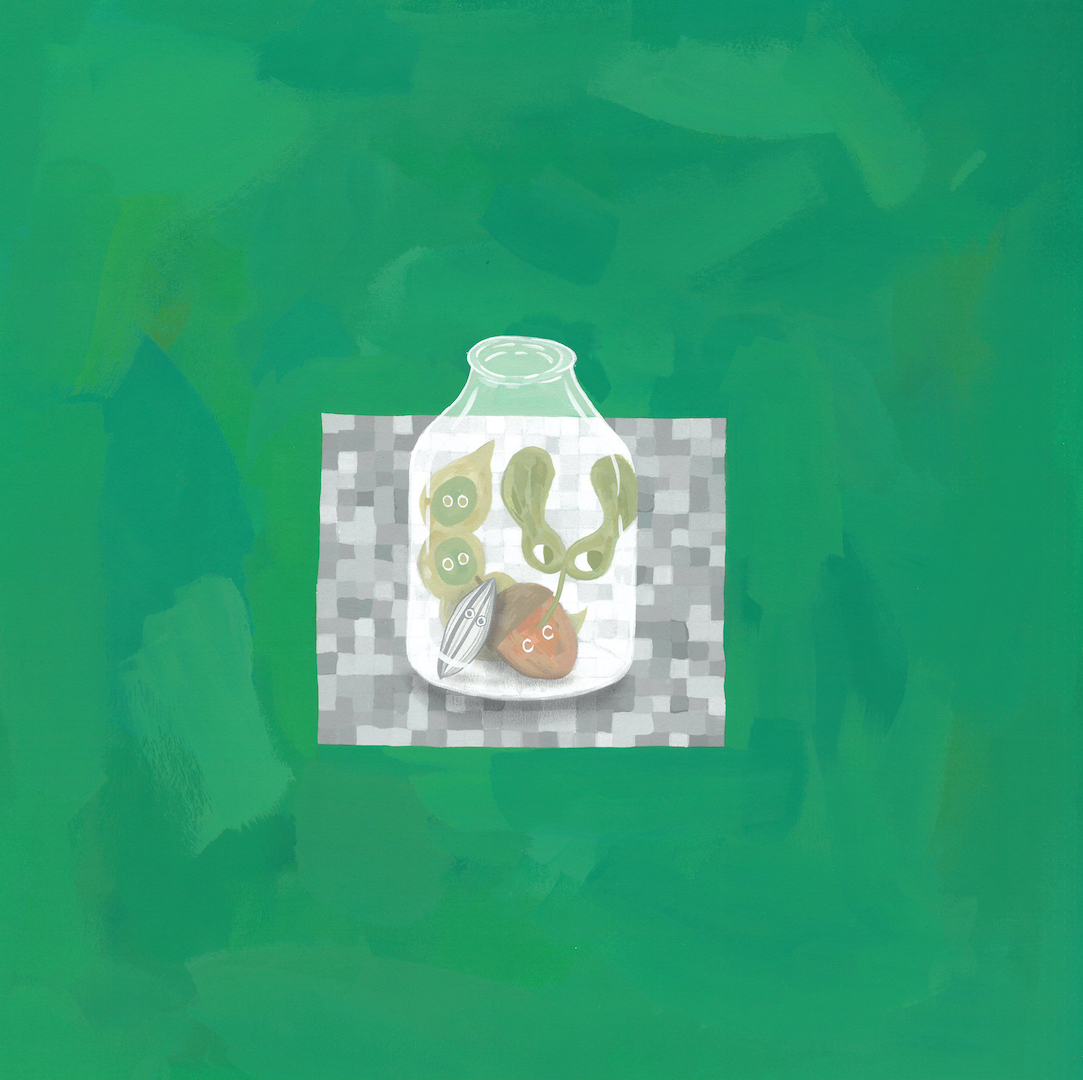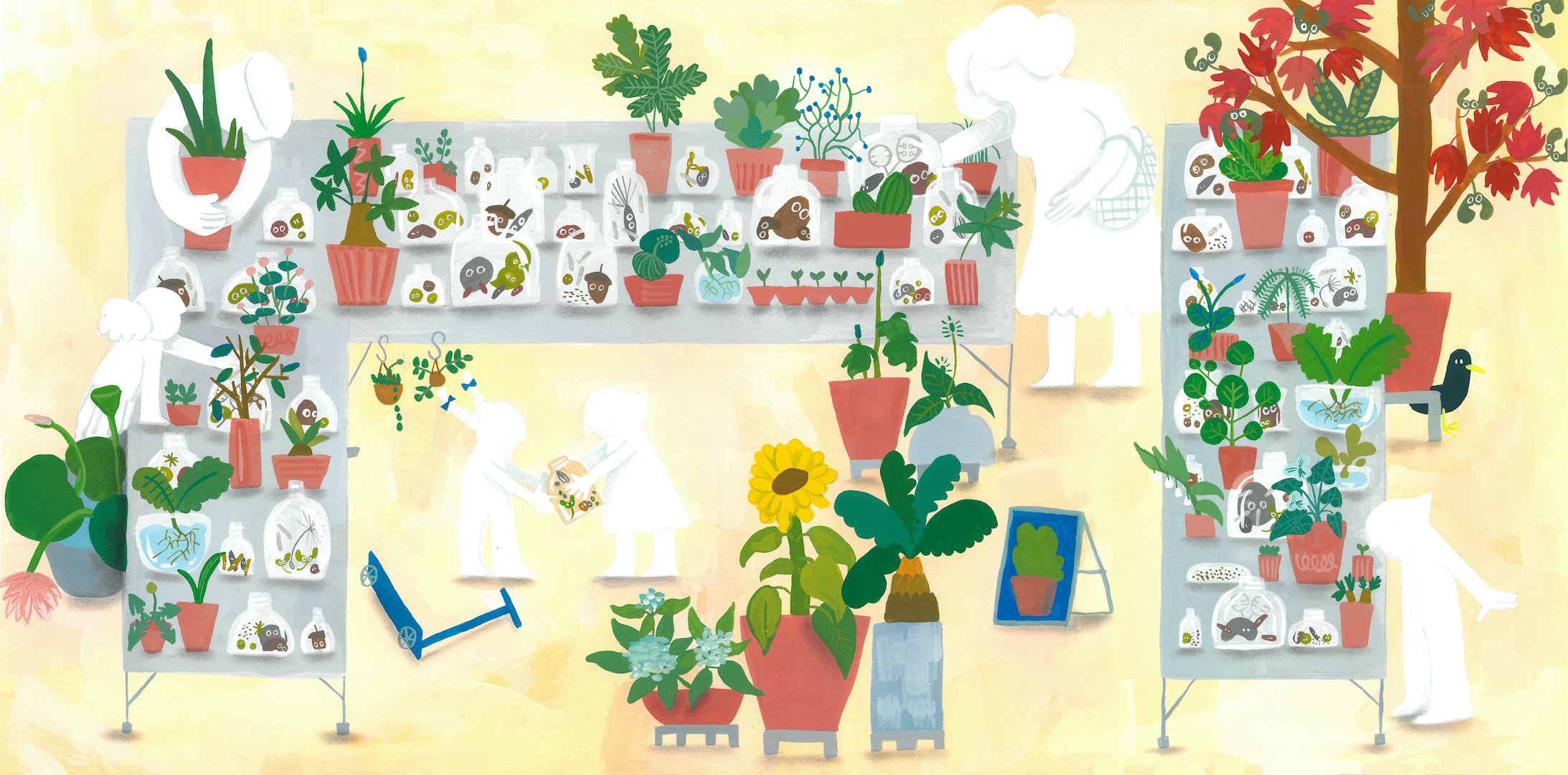 The Fallen Seeds (2019-2020)
Guache and Crayon on Artist Board.


---
Pine Tree's Wish (2021)
Sumi Ink and Digital Illustration


---
Poong (2015)
Monotype on Paper