DEI x 22
Fall 2022
The DEI x 22 Conference is designed to foster positive dialogue, create impactful connections, and inspire meaningful action between international schools to promote Diversity, Equity, and Inclusion. Hosted by Chadwick International School (CI) in partnership with the Korea Council of Overseas Schools (KORCOS), I designed the visual identity of the conference and expanded the design by creating a series of posters to empower attendees to spark conversations.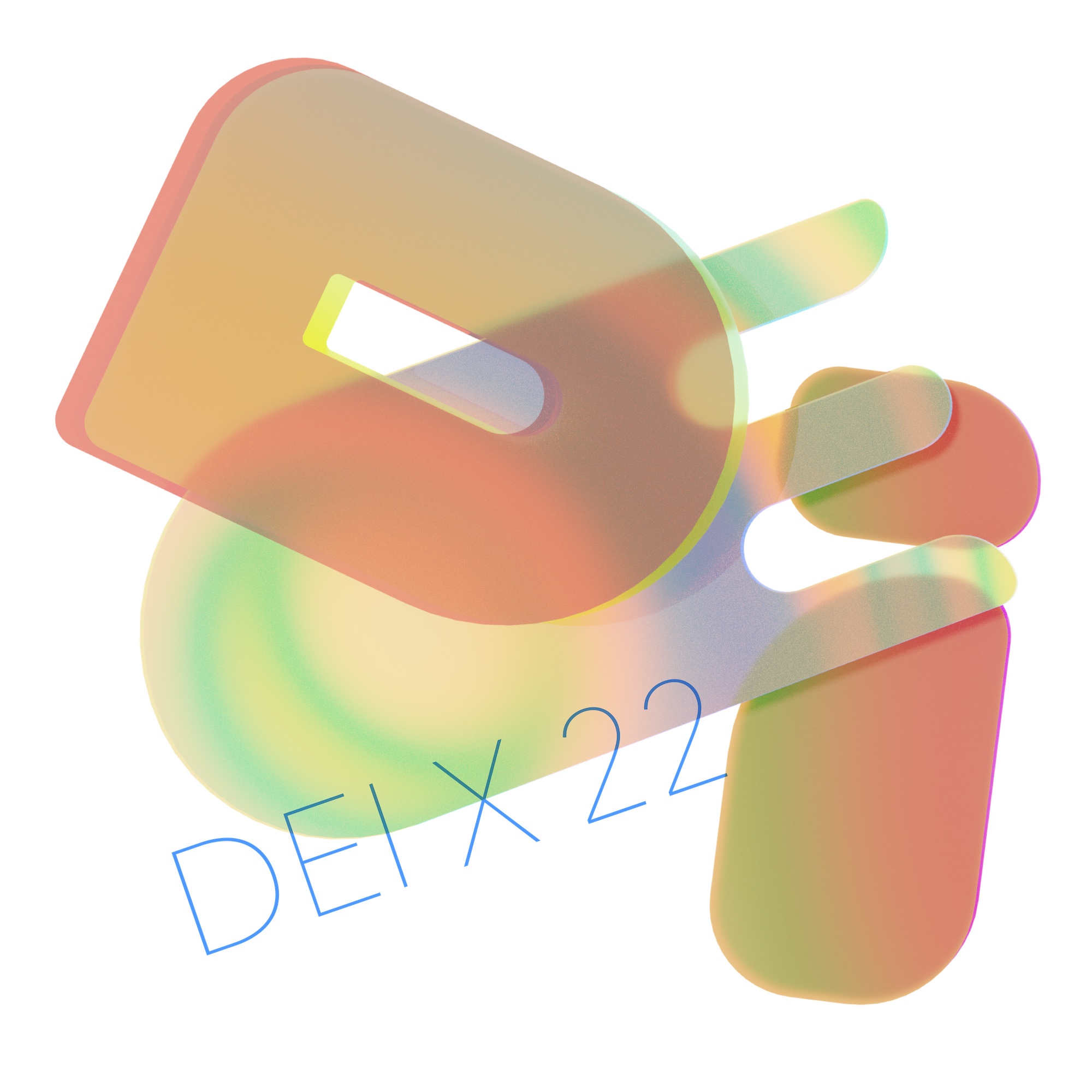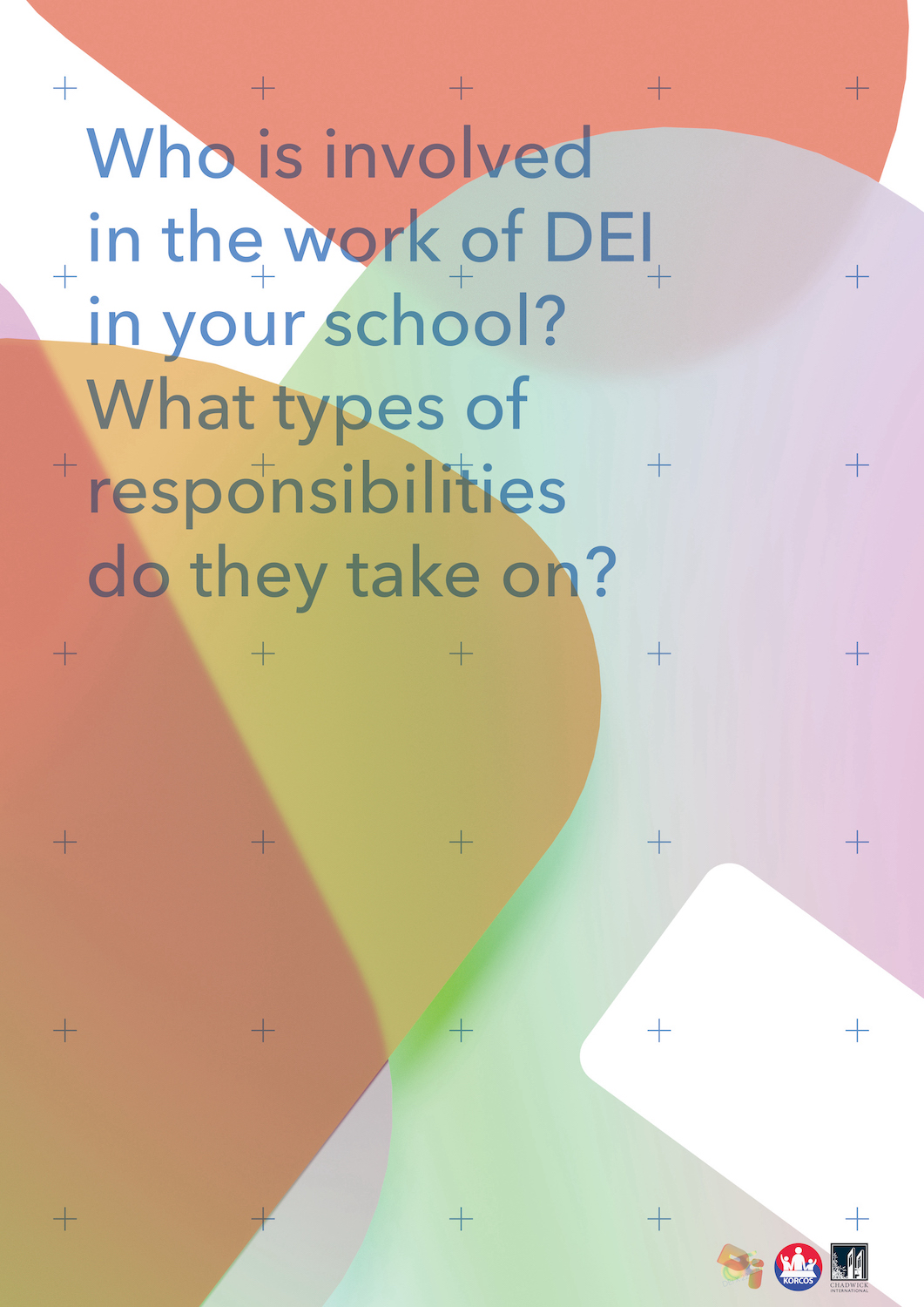 ---
#STOP
HAZARA
GENOCIDE
Fall 2022
#STOPHAZARAGENOCIDE is a crucial project that intends to raise awareness about the ongoing Hazara Genocide. It functions as protest posters designed to provoke, halt, and voice strong opposition against this atrocity against the Hazara people. It was created to emphasize the discrimination the Hazara people faced and educate a wider audience on how diverse people live in Afghanistan. Raising awareness and speaking up against this injustice can make a difference and help protect the Hazara people from further suffering.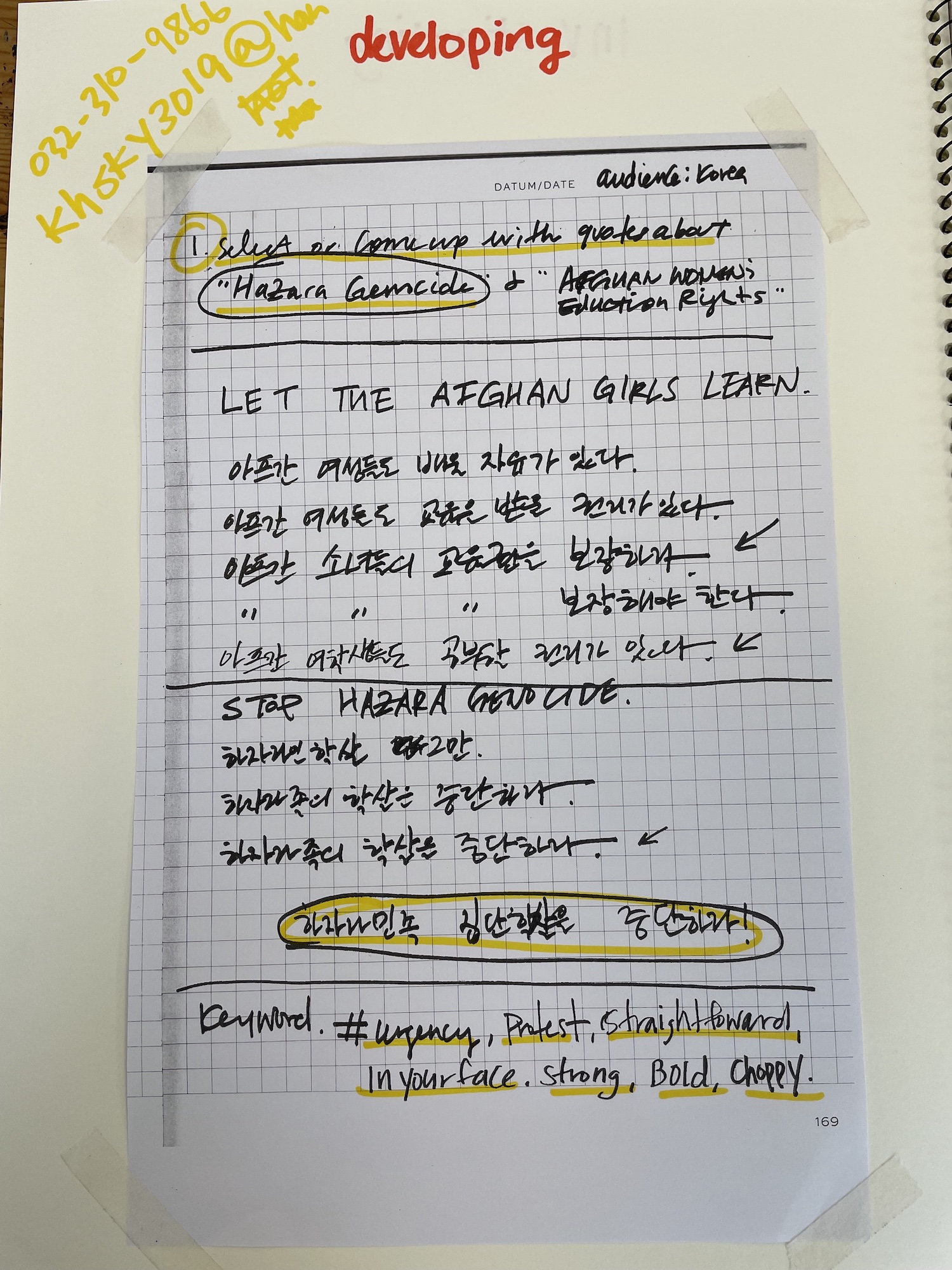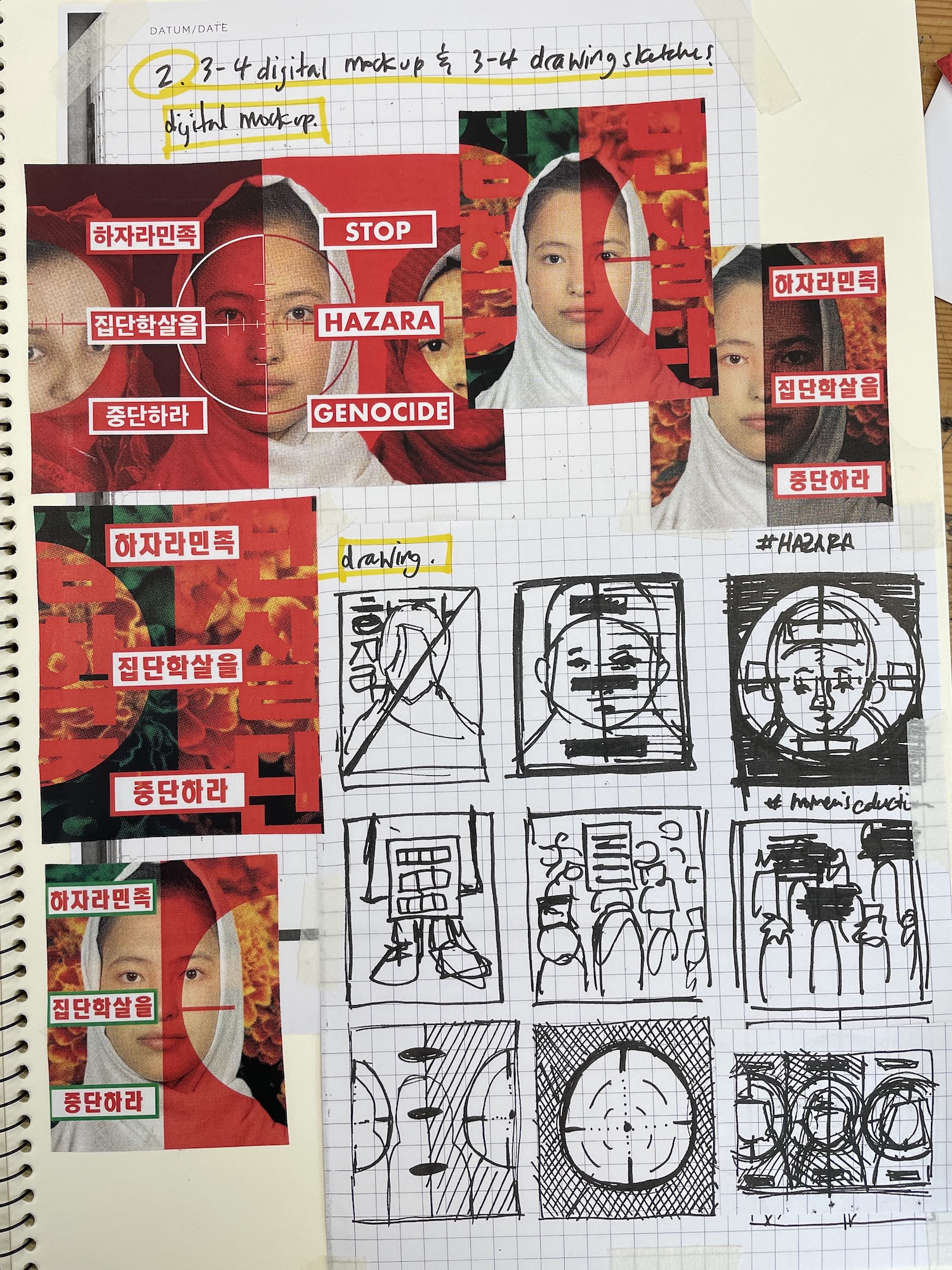 ---
LINK Website



2017-2018
The LINK Website is designed to bring attention to the human side of North Korea. We collaborated with photographers and content creators to create a website for Liberty in North Korea's Korean headquarters, emphasizing the daily scenes in North Korea. The LINK Website offers a comprehensive look at the lives of citizens in North Korea and promotes the work of Liberty in North Korea. The LINK Website is meant for South Korean populations interested in learning more about North Korea to stay informed and engaged with the cause.

---
NoticeAbility
2015-Present
Founded in 2015, NoticeAbility is a nonprofit organization dedicated to helping students with dyslexia identify their unique strengths and build self-esteem. We incorporate the neuroscience of dyslexia, the best practices of special education, and the power of EdTech to construct enrichment curricula and teacher training programs for global distribution. Notice Ability provides three main courses, entrepreneurship, engineering and architecture, and art. Each course introduces students to professions that highlight the neurological strengths of the dyslexic mind. Courses are delivered through hybrid instruction, e-learning, and classroom. As a graphic designer at NoticeAbililty, I design the academic course contents, admission and instructors' guide, and organization's PR materials through multiple modalities (graphics, illustrated aids & visual presentations).