Teaching Portfolio

---
Extracurricular Activities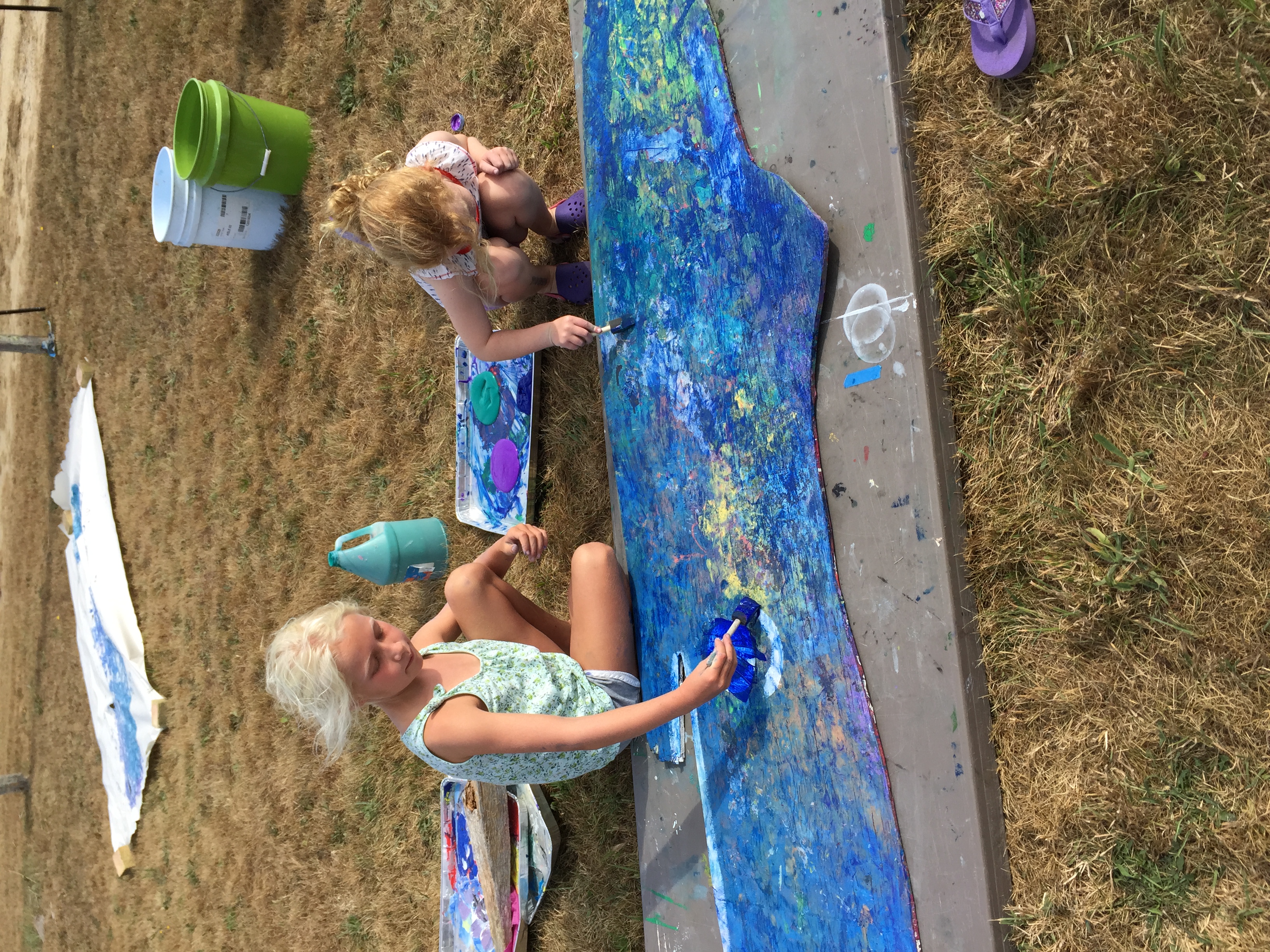 Nantucket Island School of Design and Art
NISDA is a non-profit educational institution dedicated to provide numerous programs for children, professional artists, public school students, and Nantucket community. The founder, Kathy Kelm, and Rhode Island School of Design established the school to develop programs on Nantucket Island in interdisciplinary education which linked the study of art to science, culture, and the environment. During my internship at NISDA, I had the opportunity to create art lessons with the theme "Reach Around the World" for Kindergartens.

---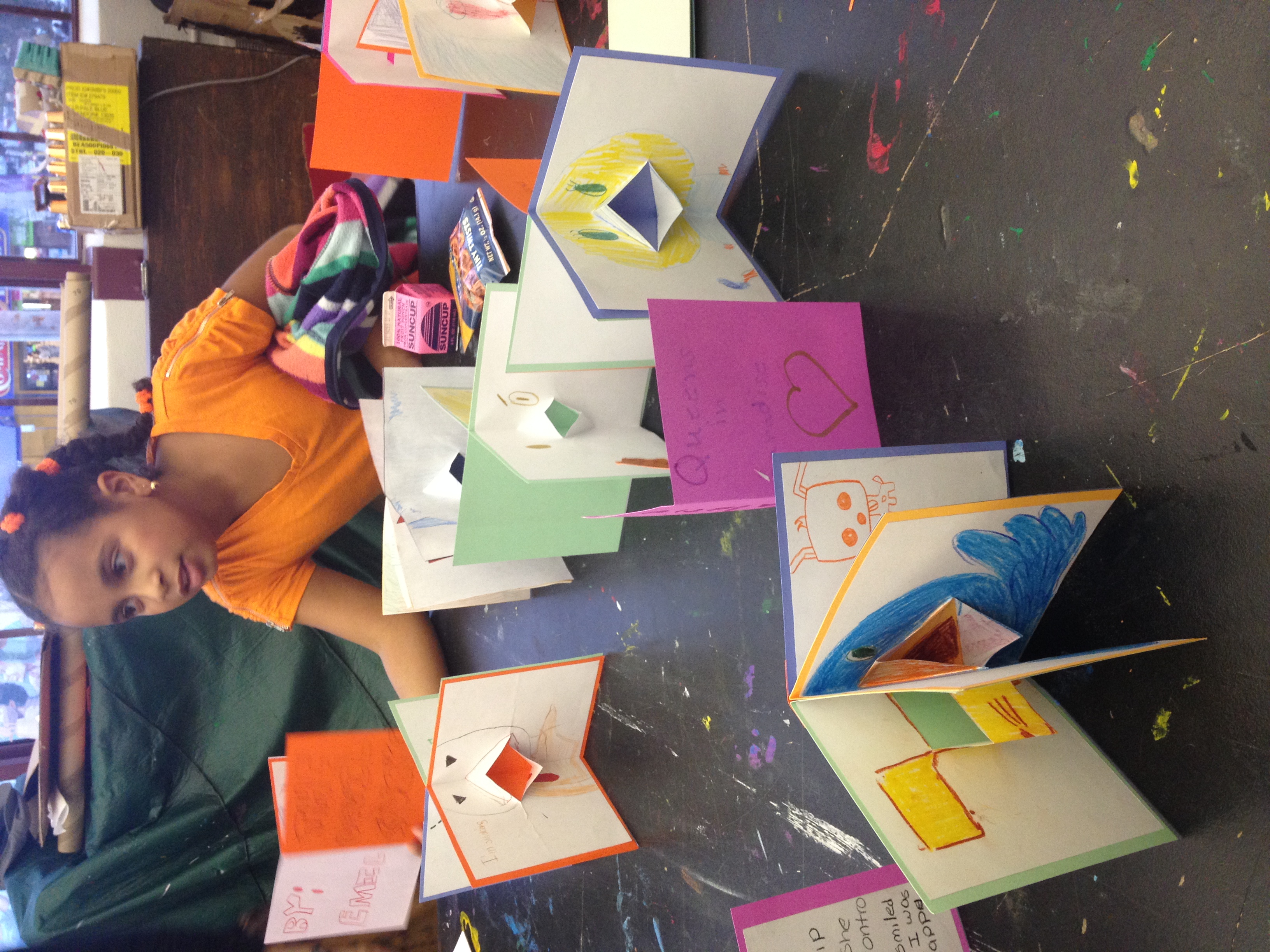 ¡CityArts!
Community Art Project, a Teaching and Learning in Art and Design (TLAD) course at Rhode Island School of Design (RISD), provides RISD undergraduates with a service-learning opportunity to explore the dynamics of community-based arts programming for urban youth. The course is based at CityArts, a South Providence community art center that has a mission to provide free professional arts education to youth ages 8-14. I collaborated with other RISD students, Jenny Chung and Crystal Johnson, and developed 8 lessons on different bookbinding methods.
---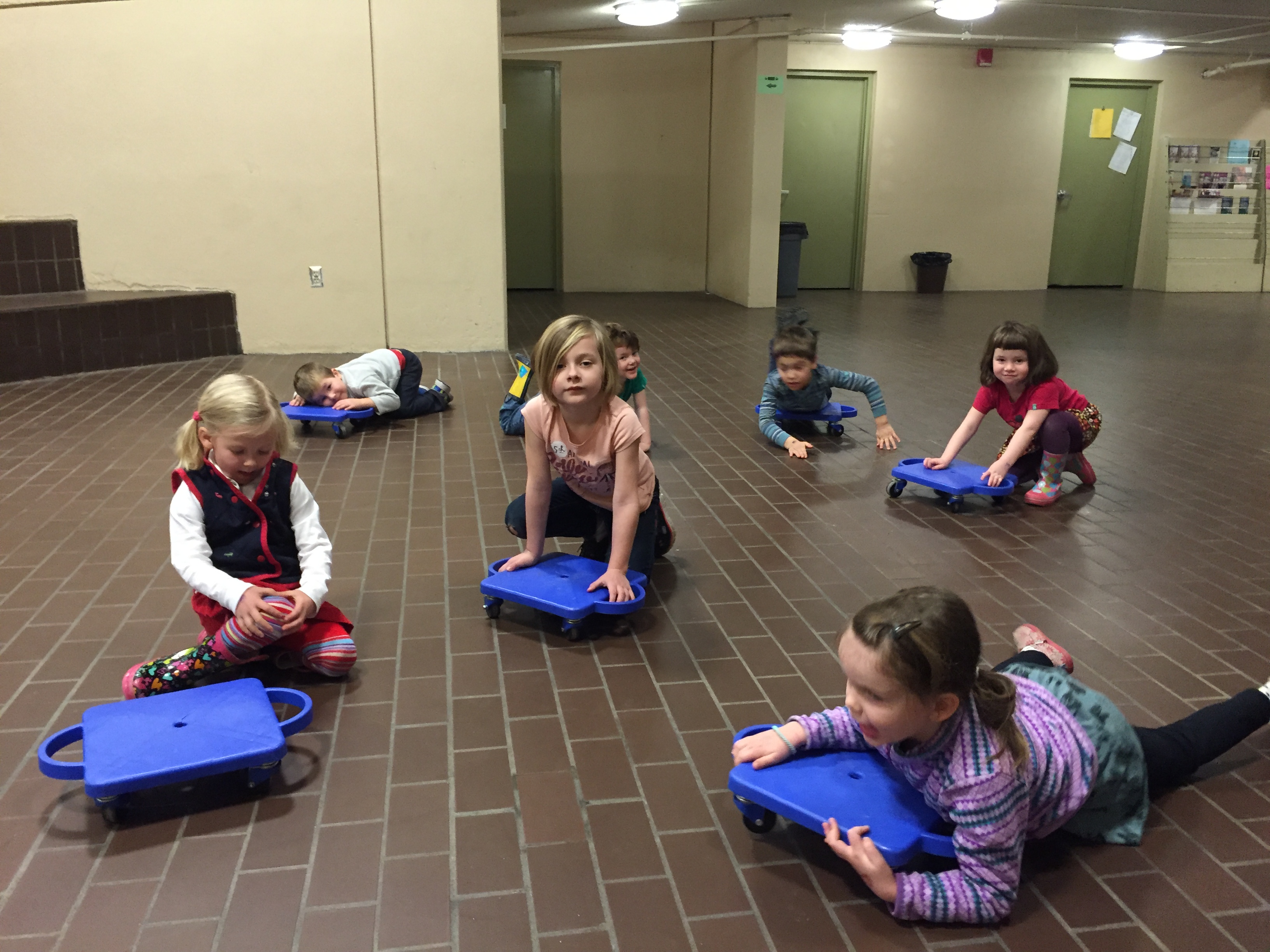 Before and Afterschool Wellness Program

At Mission Hill, I managed Before and After School Wellness program. Before and After school provides a variety of activities, from homework help to outdoor play with the student teachers in each program. Every Tuesdays, I have designed and faciliated an hour-long activity with Kindergartens wellness classes. The class centered around choice-based activites for students to pick from soccer, dance, relay games, and other activities and rotate on a six-week schedule.
---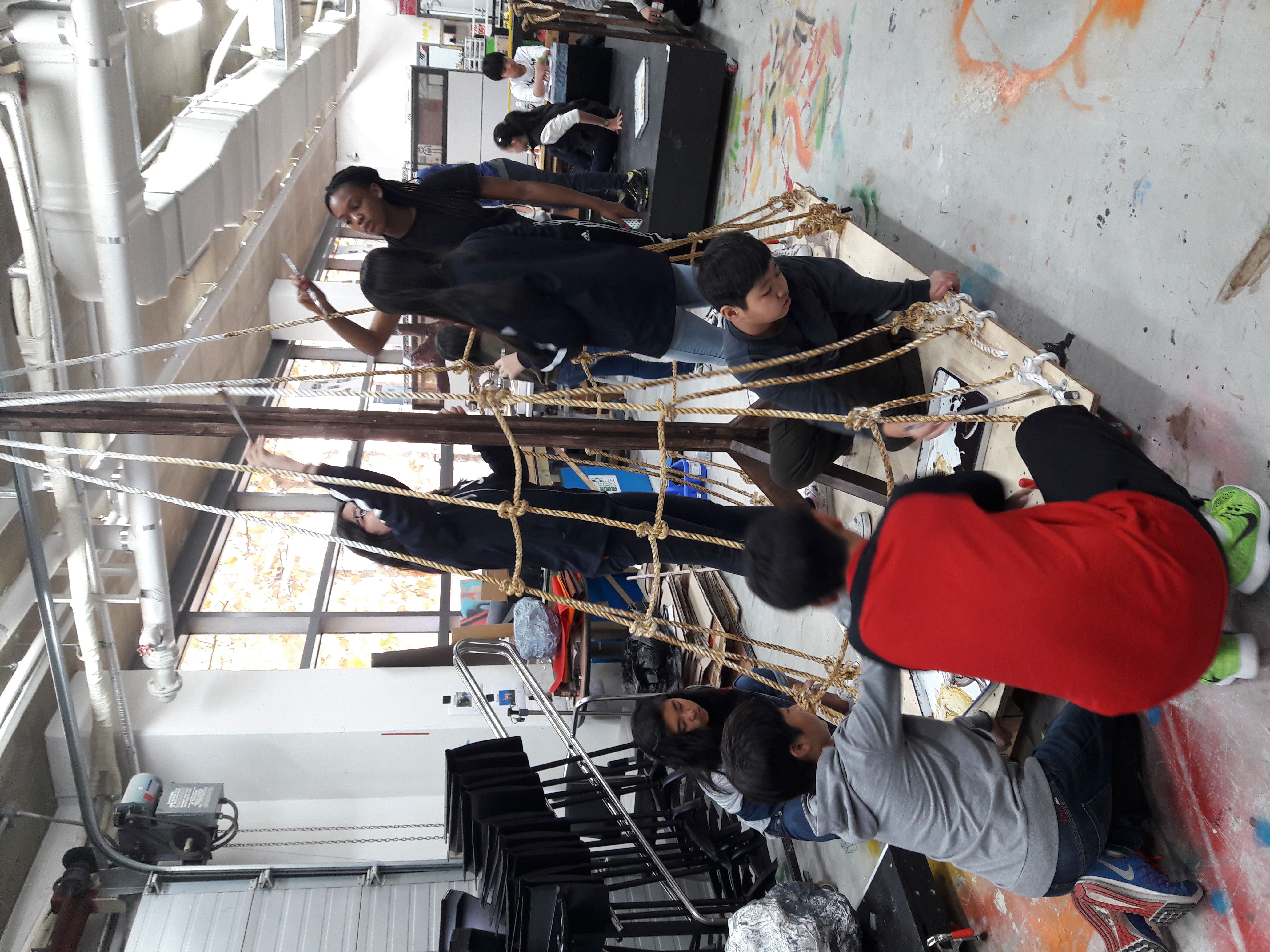 Open Art Studio and MS Play
At Chadwick International School, I have facilitated Open Art Studio and Middle School Play during the afterschool program for middle school students to continue their creative works apart from academics. For Open Art Studio, each projects are highly student initated, where students have to envision the process, goal, and outcome of the project. For MS Play, students carefully read the script togehter and design and create sets and prop for the school play.
---
SBC Kinder Art Camp
Songdo Baptist Church (SBC) Saturday School offers diverse learning programs with the help of volunteering Christian teachers. Starting from 2013 Spring, I formed 24 weeks of art classes for students ages 3-9. Each week, the lesson engages with a wide range of media to introduce bible stories and parables.